You are awesome. Thanks for joining us & downloading that choice piece of content.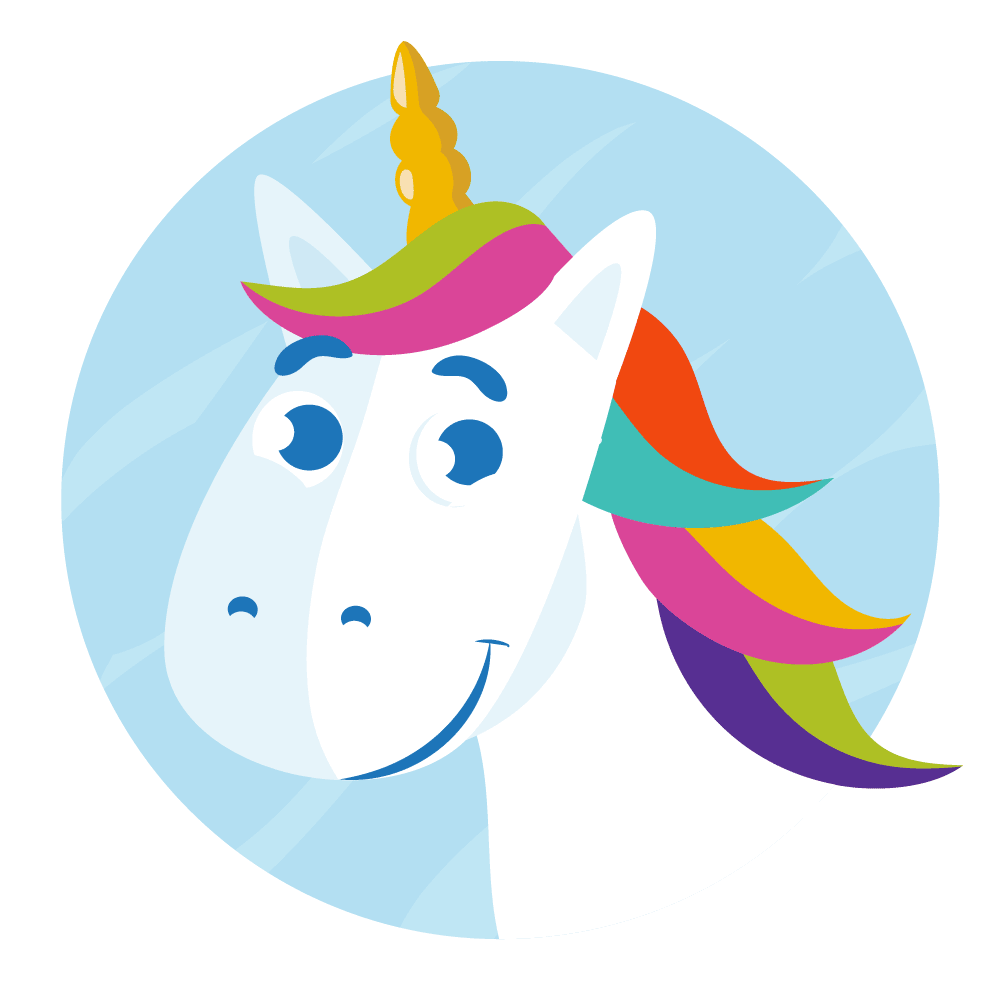 It should have already magically flown into your computer machine. (Oh and please DO look in spam and rescue us if we landed there!)
We love sharing our stuff. Here are some more cool things we think you'll enjoy!
Learn more about our amazing services:
Level up with our awesome blog posts:
All prompts in one place so you don't have to do all that digging! Plus free essay-writing resources so you can focus on what matters!
Read More
Did we mention you're cool? Thanks again for being here. We really appreciate you.