This is part 2 of our dive into MBA resumes! Building a great mBA resume is a vital part of any great business school application, but how do you avoid the resume mistakes that harm so many applications?
This week, Angela Guido talks about resume pitfalls and how to avoid them. You might be the perfect candidate, but common mistakes lead to a bad MBA resume that can make you seem otherwise and you'll need to avoid them if you want to be sure about getting into business school.
Come back next week to learn how to craft brilliant MBA resume bullets and make sure you also check out our awesome post, packed with MBA resume tips, MBA Resume Protocol, and go ahead and download our free MBA resume template too!
Prefer to read? Here's the transcript:
Avoiding a Bad MBA Resume
Hello, welcome back to MBA Monday, I'm Angela Guido, the founder of Career Protocol. Last week, I talked all about how to format your MBA resume. Today, I'm talking about how to avoid the three biggest pitfalls that will make your MBA resume suck.
Before you keep going, I recommend you press pause, scroll down into the description and go download our MBA resume template. It will save you hours of time formatting your MBA resume.
What most people don't understand is that your MBA resume is in some ways the most important part of your MBA application. This is true for two big reasons. First of all, it's the primary place that the admissions committee is going to get to know about your career and your achievements. It's your brag sheet. It's where you get to put all of the things that you've accomplished so far in your community life, in your career and even during your education. The second reason, the MBA resume is incredibly important – and this is the part that most people don't really understand when they're making their MBA resume – is that the schools are judging your communication skills at every step of the way. They want to make sure that you're going to be able to add value to your classmates and communicate the substance of what you've done in a way that anyone can understand. And the number one place that they're going to gauge that communication skill is on the resume. So if your resume doesn't showcase your accomplishments in a way that anyone can understand, the admissions committee will wonder if you really have the communication skills to survive in a program where class discussions and participation is part of the value you're going to add to the class and part of your grade.
3 MBA Resume Mistakes To Avoid
Today, I'm going to tell you about the three biggest pitfalls that I see in MBA resumes that suck. Well, they might even not suck, but they're failing to optimize the use of the space of the MBA resume to show off their amazing accomplishments and their career progression. And that's really what you need the perfect business school resume to do. If you don't want to miss any of my hot MBA tips, please subscribe to MBA Monday. Just click that little logo in the corner and then I think there's some bell or something that you like to say that you want all the notifications. I'll wait.
Pitfall number one is assuming that the admissions committee has the same context about your work as you do. And where I most of this go wrong is people putting jargon, intra-company terminology, a lot of detail that is relevant to the company or to the project, but not at all to you or your impact. And this will, frankly, just piss the reader off. If they have to wade through a lot of terminology that they don't understand, that makes them feel a little bit stupid because they don't know what it is, they're going to stop paying attention and they're going to assume that you don't know how to communicate outside of your own context.
Pitfall number two is a little bit more subtle. It's focusing your bullets on tasks and responsibilities rather than on impact. When it comes right down to it, the admissions committee doesn't care about what you were in charge of or what you were responsible for. They really only care about whether or not you were good at your job, whether or not you got things done and made change happen. So, any bullet that is in the present tense or starts with the word responsible for or has anything in the realm of a description of things that you did in your job will fail to leave an impact on the reader because it's about the job. It's not about you. Work to make sure that each and every bullet conveys impact. In the next MBA Monday, I'm going to tell you exactly how to do that.
And finally, pitfall number three is leaving out all the stuff that's interesting about you outside of work. So, of course, it's true that your professional experience is going to take up the top part of the resume and the lion's share of the real estate on your MBA resume. But if you've had leadership experiences, community service, sports and major activities, awards that you've won, hobbies, those also all belong on the resume. You want to think of your MBA resume as a complete guide to all of your achievements since high school. But it's really important to include these things about you because the admissions committee is evaluating you as a complete person. Your community service, your hobbies – again, the ones that you've pursued with some degree of excellence – are all part of the brag sheet that is your MBA resume.
Join us next week on #MBAMonday when I'll talk about how to create amazing MBA resume bullets.
Sign up for a free MBA strategy call right here: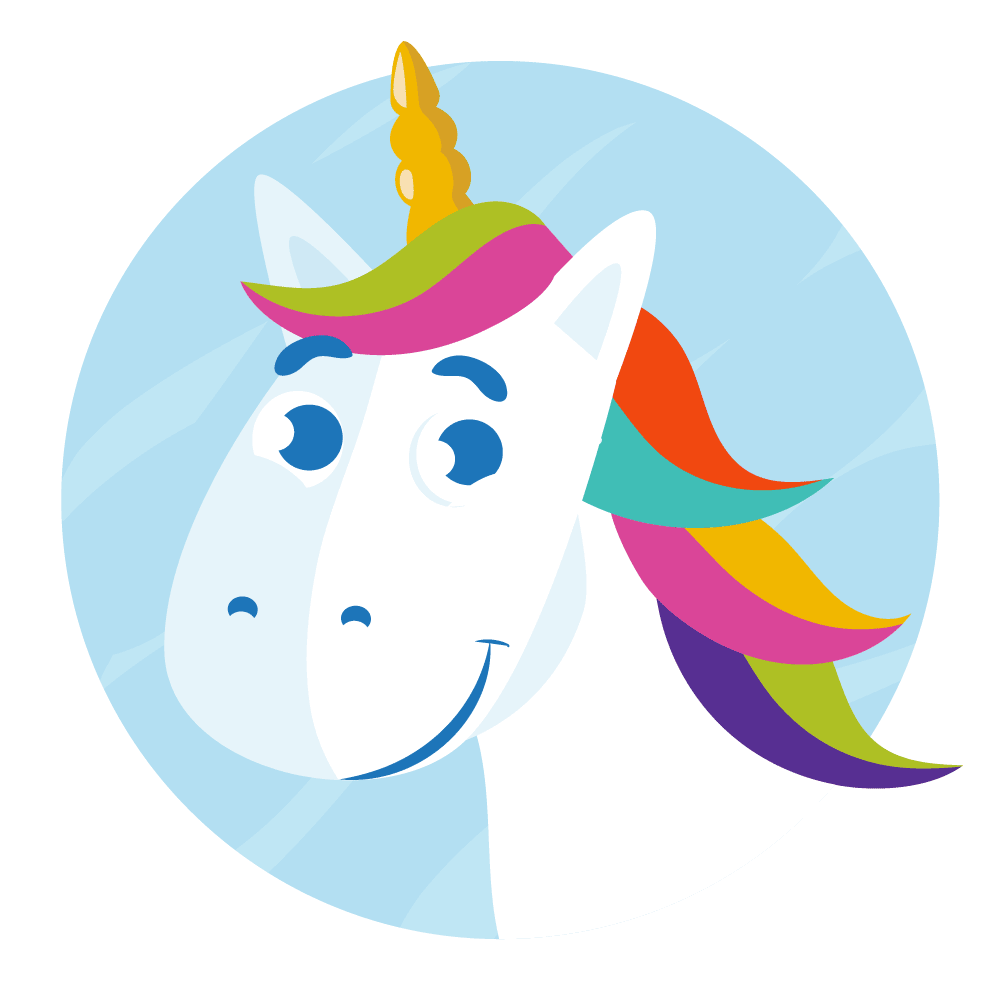 Fulfilling your potential begins with a single step.
Let's have a conversation!