A few weeks ago, I did a webinar for Relish Careers. It was so much fun. You may know Relish as a company with a mission very close to my heart: they help grad school students and alumni get discovered by employers looking for top talent. If you're MBA-bound, you will definitely want to get in there and create a Relish profile. Get started now helping the jobs you are meant for find you!!
Anyhoo, back to that webinar. It was awesome. I dropped some of my choicest pieces of advice for MBA applicants, rising MBAs, and even folks on the waitlist.
Watch all my funny faces and all my best advice here: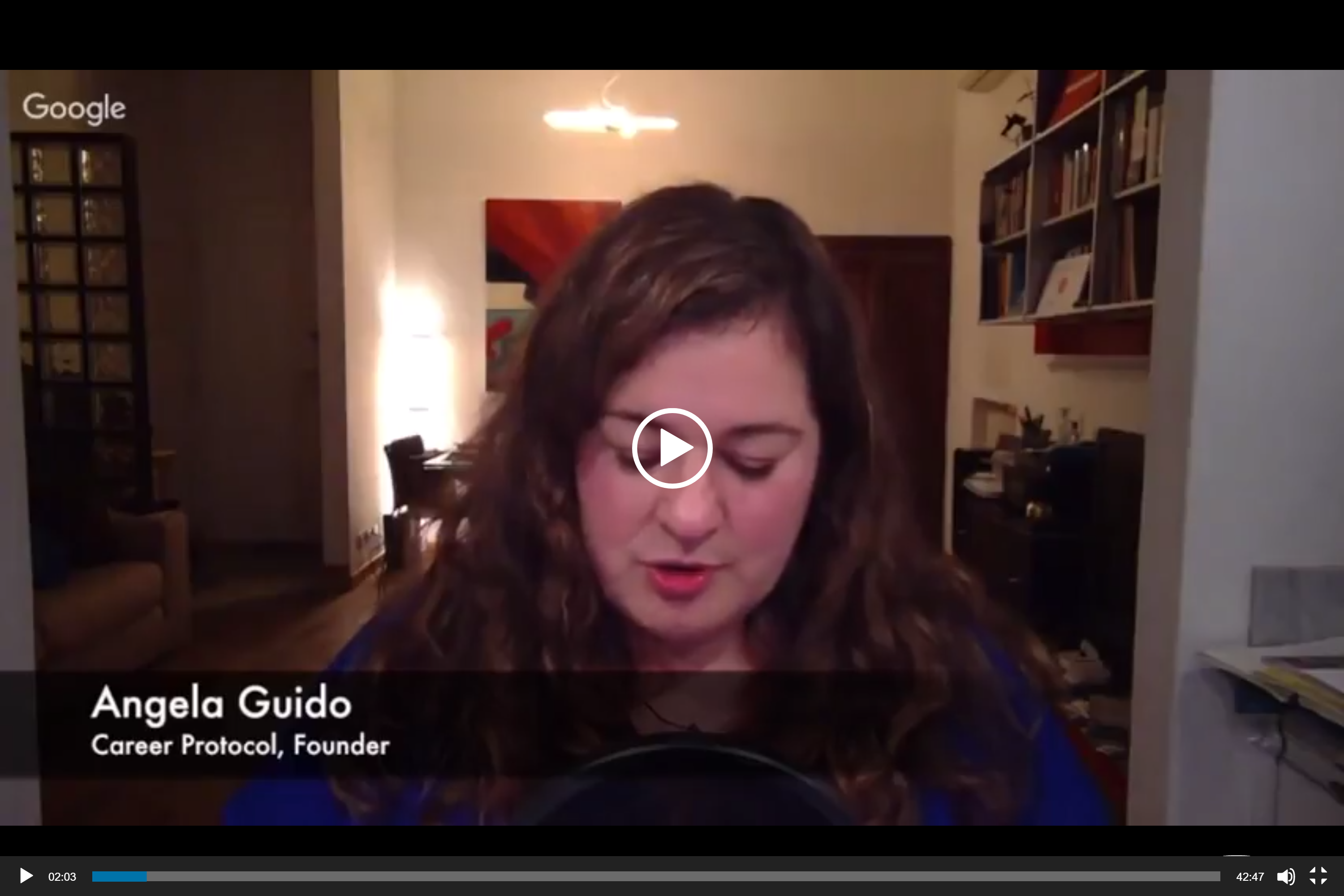 And if you want to see the answers of the entire panel of MBA Admissions superstars, watch it here.
Drop me a line in the comments here or on YouTube and let me know what you think!! And if you want tailored advice directly from me, sign up for a free MBA Strategy Call.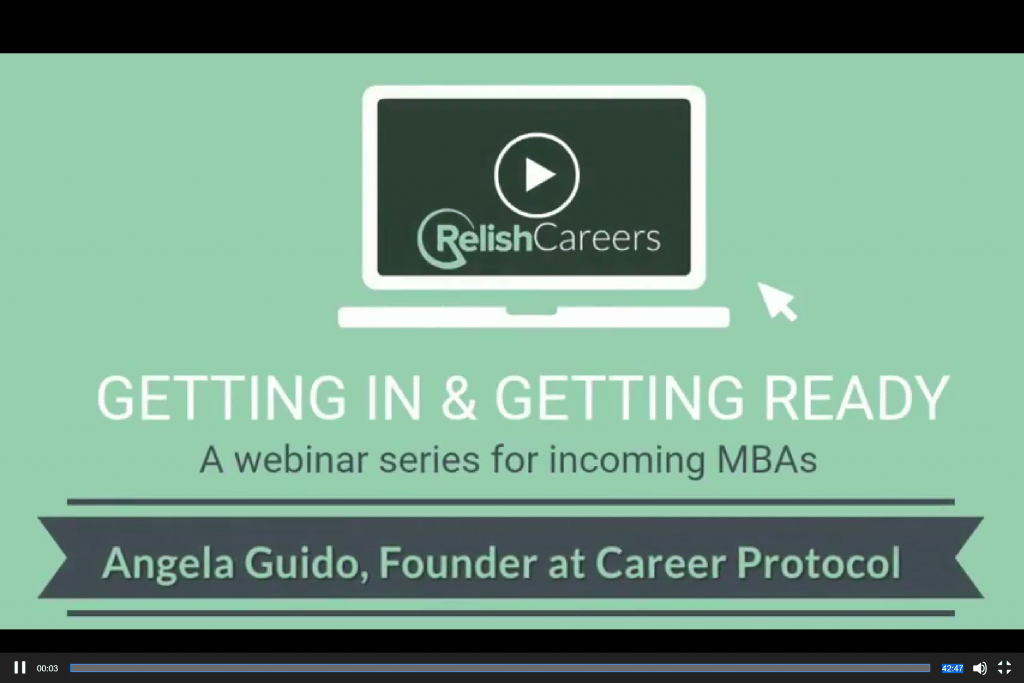 Let's have a conversation!
Let's help this Bob figure out how to use an MBA to make the world a better place in this MBA profile assessment video!
Read More