Being yourself is the most important job you'll ever have
It takes courage to admit
you want to be great!
Because making a difference in this world and fulfilling your own distinctive potential is hard, lonely work. There's no precise roadmap to your unique desired destination, and you can't follow anyone else's path.
You want someone to believe in you, to cheer you on, and to inspire and remind you to choose up so you can achieve your ambitions with as little drama as possible. That's what we're here for.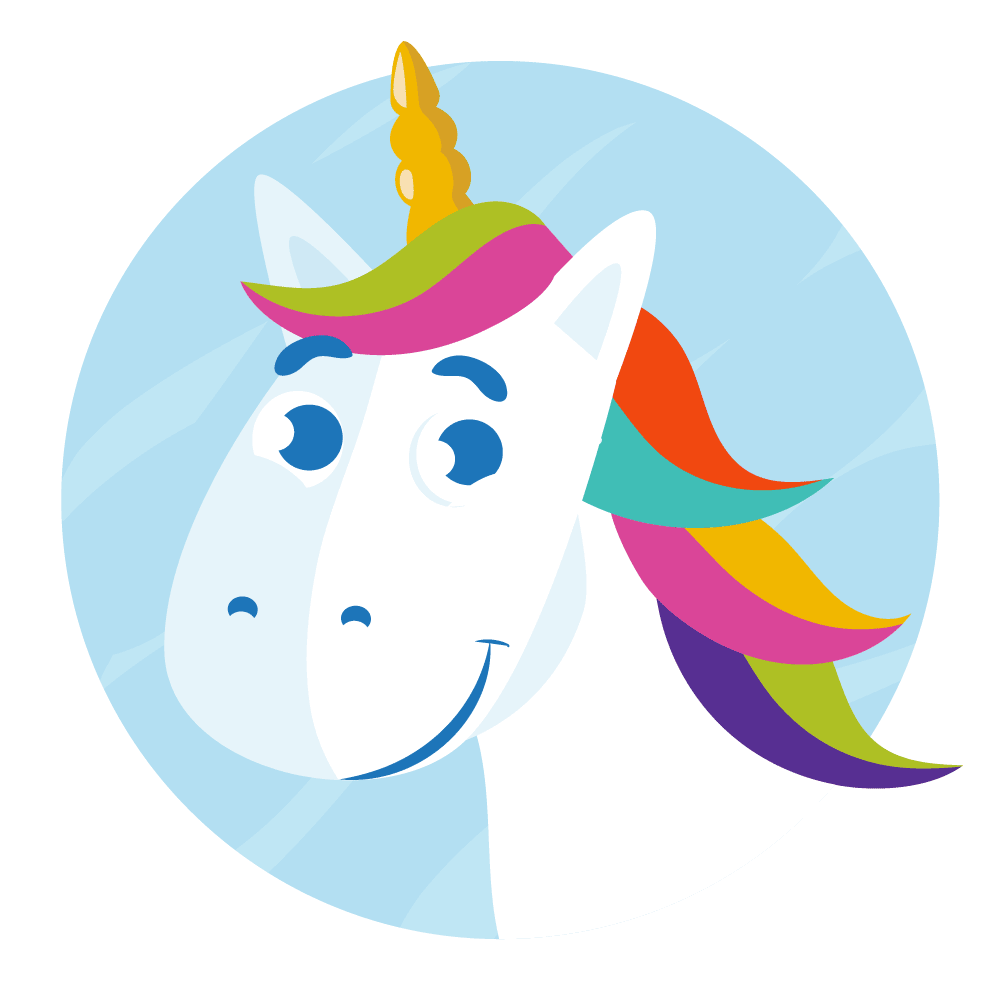 We worked with 52 applicants to business school for the Class of 2021.
Two applicants got promotions at work and chose not to pursue an MBA beyond their reach schools. The remaining 50 applicants had the following results.
Showing your best self to the admissions committee just works, plain and simple. It inspires them to want you to be part of their programs, to give you scholarships that incentivize you to choose them, and to do all of that because of who you are. If you want these kinds of results, you know what to do.
Admissions
to Top MBA Programs
Admissions to Harvard,
Stanford, and Wharton
Scholarships
for the Class of 2022
We've worked with
People from almost Everywhere!
We love expanding our community!
If you're from a country that's new for us, you get a special discount.
USA – Canada – Mexico – Dominican Republic – Trinidad – Puerto Rico – Guatemala – Martinique
Colombia – Brazil – Peru – Chile  – Bolivia – Venezuela – Argentina – Honduras
Georgia – Russia – Ukraine – Germany – Italy – France – England – Romania – Greece – Turkey – Spain – Serbia – Croatia – Poland – Portugal – Switzerland – Bulgaria – Ireland – Azerbaijan
UAE – Bahrain – Saudi Arabia – Israel – Kuwait – Palestine – Pakistan – India – Bangladesh – Uzbekistan – Jordan – Syria – Iran – South Korea – China – Japan – Thailand – Cambodia – Indonesia – Singapore – Vietnam – Malaysia – Philippines – Taiwan – Hong Kong – Tibet
Tunisia – Nigeria – South Africa – Ghana – Madagascar – Kenya – Algeria
Brave people ready to fulfill their potential
When you recognize that the MBA is just about the biggest investment you will ever make in yourself and your potential, you realize it's worth approaching the application process with the gravitas it merits.
People who like the feeling of growing as a person
The point of the MBA is personal growth. Why not start growing now? The coaches here are all teachers by disposition. Our clients take away differentiating new skills that they carry far beyond their MBAs.
People who like or want life to be joyful
MBA apps can be stressful, no doubt about it. Having a dedicated best friend for the road, someone who's there to soothe your panics and celebrate your success makes life more fun.
Georgia
Russia
Ukraine
Germany
Italy
France
England
Romania
Greece
Turkey
Spain
Serbia
Croatia
Poland
Portugal
Switzerland
Bulgaria
Ireland
Azerbaijan

UAE
Bahrain
Saudi Arabia
Israel
Kuwait
Palestine
Pakistan
India
Bangladesh
Uzbekistan
Jordan
Syria
Iran
South Korea
China
Japan
Thailand
Cambodia
Indonesia
Singapore
Vietnam
Malaysia
Philippines
Taiwan
Hong Kong
Testimonials: We serve joy
In addition to her incredible skills and insights as a coach, Angela genuinely sees each person that she coaches as an individual – she takes the time to understand who you are (help you understand who you are) so that she can effectively coach you. She is truly one of a kind among the MBA consultants!
HBS Admit
Charli will be there for you right from choosing the colleges, deciphering yourself, calming you during panic attacks, clicking the submit button, fretting over interview nervousness to raising the toast on your acceptance. Truly a North-star.
Class of 2021, Admit
Throughout the entire process, Britt was kind, positive, motivating, and most of all, reliable! Britt is amazing – I wholeheartedly recommend her for anyone looking for a top-notch consultant!
NYU Admit
Charli goes beyond the applications and interviews and invests in you SO personally. She constantly reminded me 'You are a BADASS'. This single line has been the biggest source of inspiration for me and reflected in my interviews.
Class of 2021, Admit
She will challenge you and guide you and help you bring out the best version of yourself in the applications. I recommend working with Britt to anyone starting off on their journey and only wish I had found started working with her sooner!
Class of 2021, Admit
By the end of the process, it didn't even really feel like it was about schools, but instead about figuring out what I wanted and producing something I was truly proud of. And hey, landing my dream offer didn't hurt either.
HBS Admit
Angela Guido is a rockstar! I was accepted to both HBS and GSB ... with a somewhat average GMAT score. Angela went well beyond mere essay editing and helped me think about storytelling and application strategy.
HSB and Stanford GSB Admit
Charli kept me going strong and I just know she will keep you going strong too. She will be with you in countless late nights to refine your apps a bazillion times to get to the 100% one telling genuine story about YOU.
Class of 2021 Admit
I knew that I had to work with her when, in one sentence, she summed up my post-MBA aspirations more precisely and succinctly than I had ever stated them myself – to her or anyone else, for that matter.
HBS Admit
Hiring Angela was the best investment I've ever made. I ended up with full tuition scholarships to Booth and Fuqua, a partial scholarship to Wharton, and admission into HBS.
HBS Admit
I can't imagine having succeeded in my admissions process without Charli, and more importantly, I don't think I would have gained the insight of my experiences that are critical for succeeding in an MBA program after admission
Class of 2021 Admit
Working with Angela Guido and the team at Career Protocol helped me ensure this decision was the right one for me (they won't pre-sell it) and made this arduous application process so easy.
CBS Admit
To say Charli is pretty good at her job is like saying Meryl Streep is ok at the whole acting thing. I know MBA applications are supposed to be stressful but thanks to Charli, it never felt that way. Charli is exactly the kind of supportive, compassionate partner you need on this journey.
Multiple M7 Admit
Angela made the MBA application process such a fun and pleasant self-reflection journey! Through her guidance and coaching, I feel I have a much better sense of what matters to me, what truly makes me happy and what type of career I want to pursue.
Booth, Sloan, and Haas Admit
Britt was a wonderful coach, cheerleader, and friend throughout the application process. She is great at digging deeper into experiences and helping with self-reflection. She even saw things in my story that were more interesting than I thought they would be.
Booth and Kellogg Admit
Career Protocol provides by far the best resources I've come across in my MBA application journey. The You Discovery Toolkit launched me into a new way of thinking about the skills and strengths...their Resume guidance has completely transformed the way I write a resume.
MBA Admit
Want to be a part of this? We're waiting for you...