Want to have more impact in your career? It's easy. Just ask yourself this one question: How can I be of service? The download our 67 ideas!
Social connections—whether professional or otherwise—should always be two-way avenues. Here's how to add value to your professional network.
Kindness is the best networking strategy. We've got 47 creative ways to use kindness at work to enhance your professional friendships.
Professional friendship is all about creating shared positive experiences. Here's your complete guide to creating awesome professional relationships.
Advice to help you bring out your best networking self, make great connections, forward your career and start you on your way to becoming a superconnector!
We're all about professional friendships here at CP. Enjoy our best free resources about networking. Yeah. that's right, it's free.
Don't let misuse of common phrases make you look less than brilliant. Here, Sarah will give you a verbal toolkit to help you avoid commonly misused phrases.
MBA advice: Be curious. It can make you a better business leader. If you want to change the world, you first have to know how it works right now.
Did you know that schools do background checks on students? That's why if you have resume blemishes or academic indiscretions you need to tell the truth.
MBA deadlines are approaching fast, so here are 10 creative ways to demonstrate your interest in schools before you apply.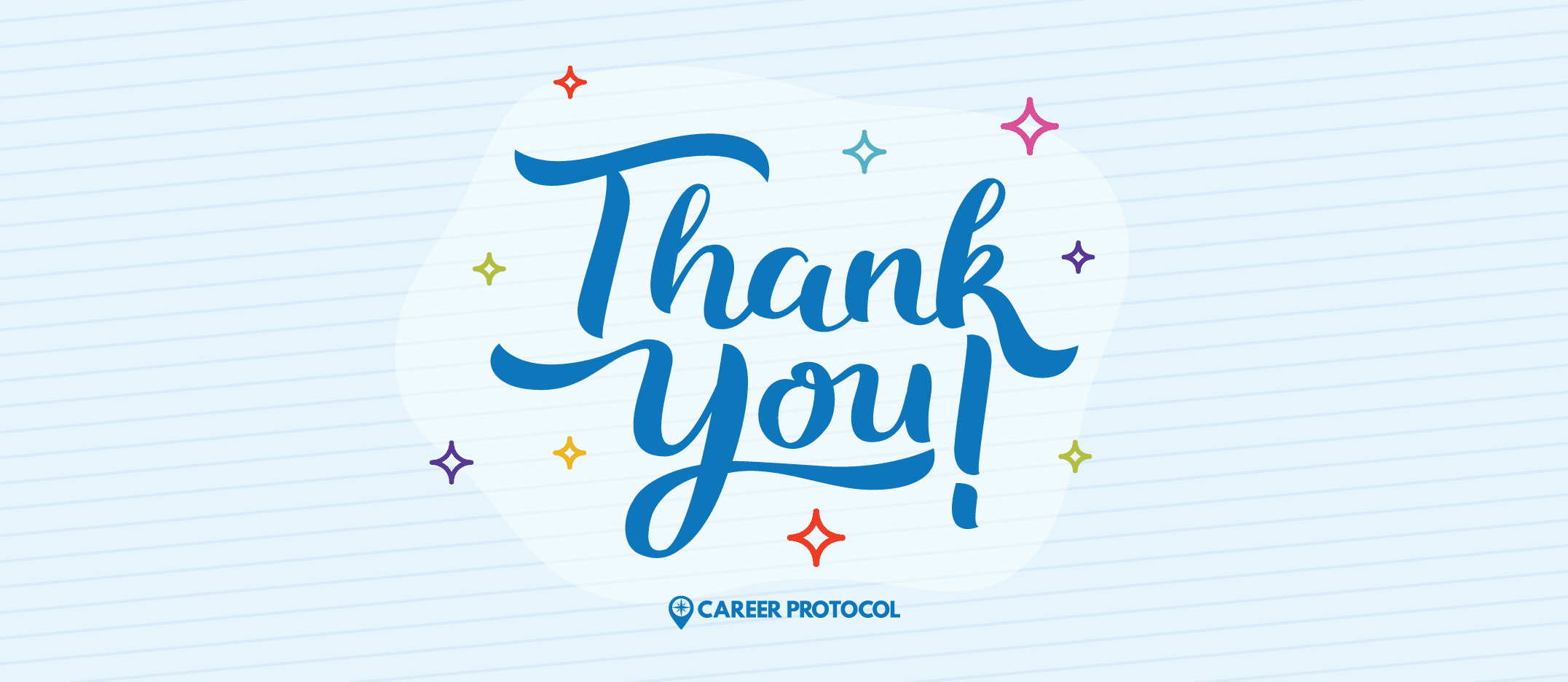 People help you grow and advance. They create opportunities for you. Appreciation is the secret key to keeping good energy flowing to and through you.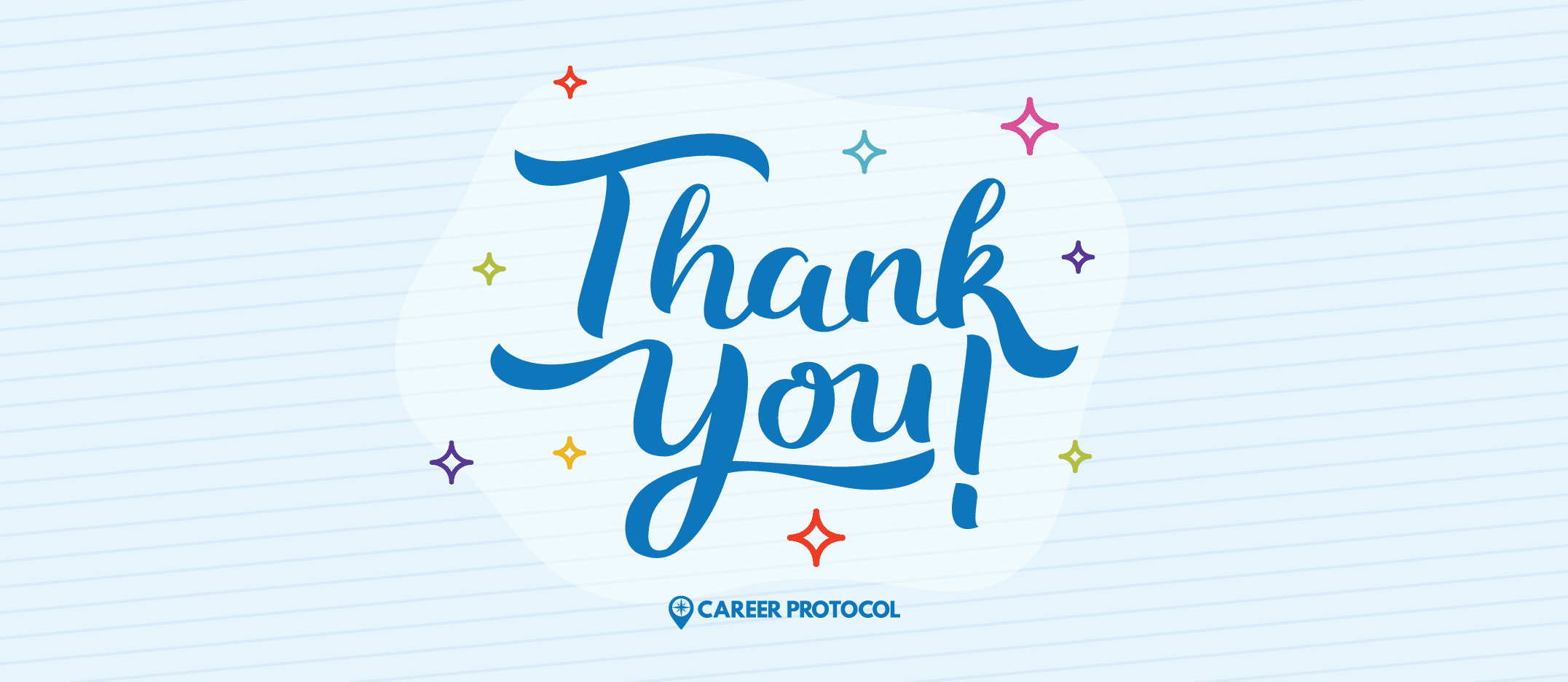 Internet searching is an indispensable skill. But sometimes the things you need to know can't be learned online. There is no substitute for mentorship.
Resumes are all about impact & positive contributions to meaningful outcomes. Want to have more impact and contribute towards meaningful outcomes? It's easy.
I use these secrets to coach my clients to amazing outcomes while bringing out their authentic voices so they get more than just a stellar application.
But Do You Really Know What You Want? Explore Preferences: If you don't know what you want, it will be hard to make confident choices.
I help aspiring business leaders understand their strengths, how to communicate them & achieve their goals, and build strong professional relationships.