Angela Guido explains the importance of researching business schools before applying. Check out the 3-step approach to efficient yet in-depth MBA research!
Here I explain what GMAT Score is high enough for your favorite MBA schools and explain why you probably need to take the GMAT and GRE again.
So what's the difference? Which of the two exams should you take? THAT is the question I'm going to help you answer right now.
MBA admissions interviews are a great way to show the adcom, in person, that you belong in a program. Check out Angela Guido's tips for acing an interview!
When should I visit campus to ensure I build a great MBA application? Here are our top MBA campus visit tips.
Before writing your MBA personal statement you need to think about recruiting. Check out the perfect guide to MBA recruiting with all the info you'll need!
How can you convey the impact you've made on your MBA resume? This guide to brilliant bullets will help you showcase the impact you've made to wow adcoms.
How do you avoid the MBA resume mistakes that harm so many applications? Check out these tips from Angela Guido for the perfect business school resume!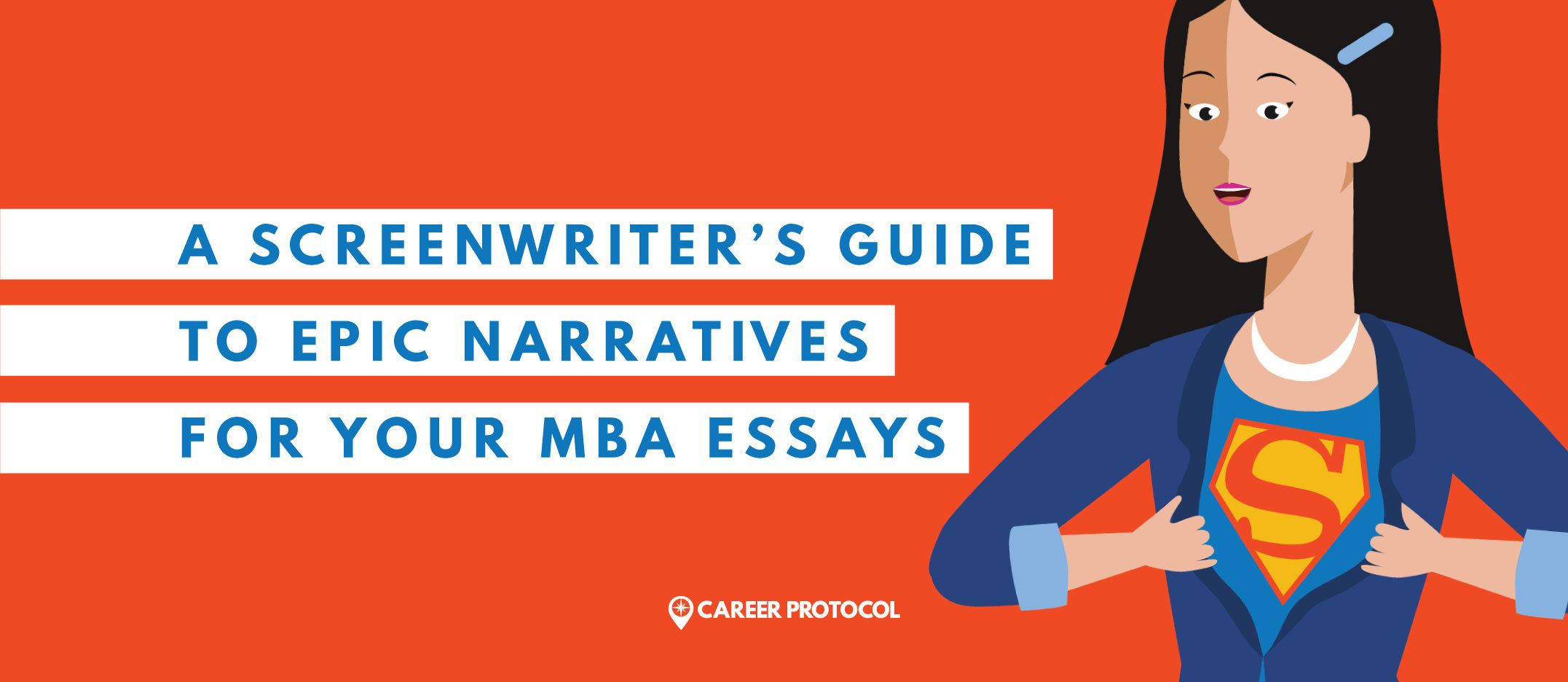 Here are my insider tips from my days as a screenwriter to help you construct Epic Stories in your MBA essays and shine in MBA applications.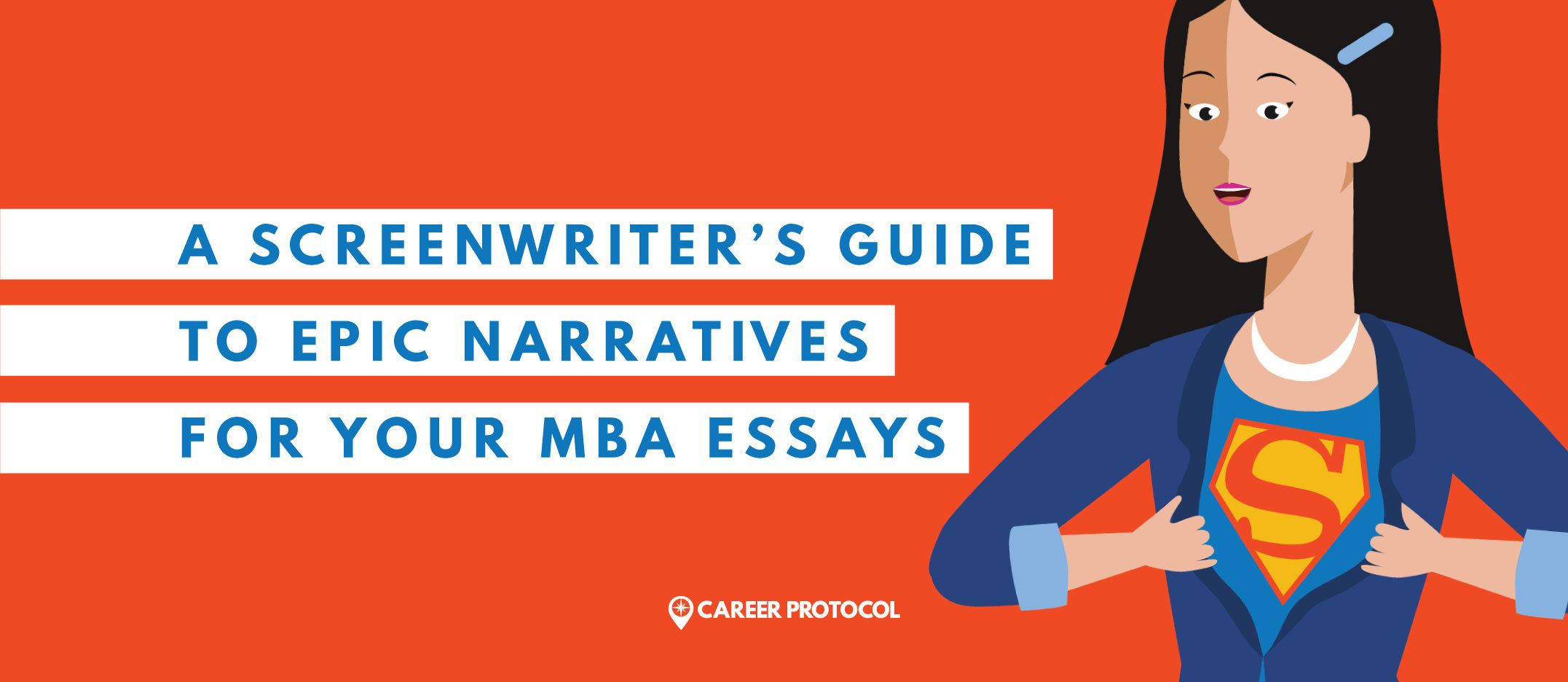 Crafting the perfect MBA resume is a vital part of a great business school application. Angela Guido shares tips on creating the perfect MBA resume format.
Good writing is essentially rewriting. It can be so helpful to get the input of a trusted friend or family member on your MBA stories.
Have you been asked to write an MBA recommendation letter for a hopeful applicant? Angela Guido has some useful MBA recommendation advice on #MBAMonday!
Writing a great MBA recommendation letter can feel like a lot of pressure. Angela Guido offers some top tips for MBA recommendation letter to help you out!
Looking for constructive feedback on your MBA essay? Your mom might not be the best judge. Read these MBA essay tips for perfectly constructed essays!
Learn how to write a truly great MBA essay in this tips list compiled by Angela Guido, one of the MBA admissions industry's most beloved experts.
Be yourself can be ambiguous advice, but it's so important in your MBA application. Learn how to showcase your unique personal qualities for MBA success!