10 ways to make your video interview experience great for the Interviewer. Focus on giving them an enjoyable experience and get that offer!
I use these secrets to coach my clients to amazing outcomes while bringing out their authentic voices so they get more than just a stellar application.
But Do You Really Know What You Want? Explore Preferences: If you don't know what you want, it will be hard to make confident choices.
I help aspiring business leaders understand their strengths, how to communicate them & achieve their goals, and build strong professional relationships.
What do you want to be when you grow up? It's a question I'm still asking after more than 3 decades. And that's as it should be.
Here are some things you can do now to get ahead of the game. Taking these steps before classes begin will help ensure your success in the internship race.
If you're feeling stuck in the rut of just getting your work done, try a few of these ideas for how to bring more fun and connection to your office.
Loads of Amazing Free MBA Application Advice! Here are some of my choicest pieces of advice for MBA applicants, rising MBAs, and even folks on the waitlist.
Did you get into multiple schools? It's a tough decision! This is for people who have the problem of having to choose between rival offers for MBA admission.
Writing great recommendations isn't rocket science. If you just keep a few principles in mind, you too can be a ninja recommender!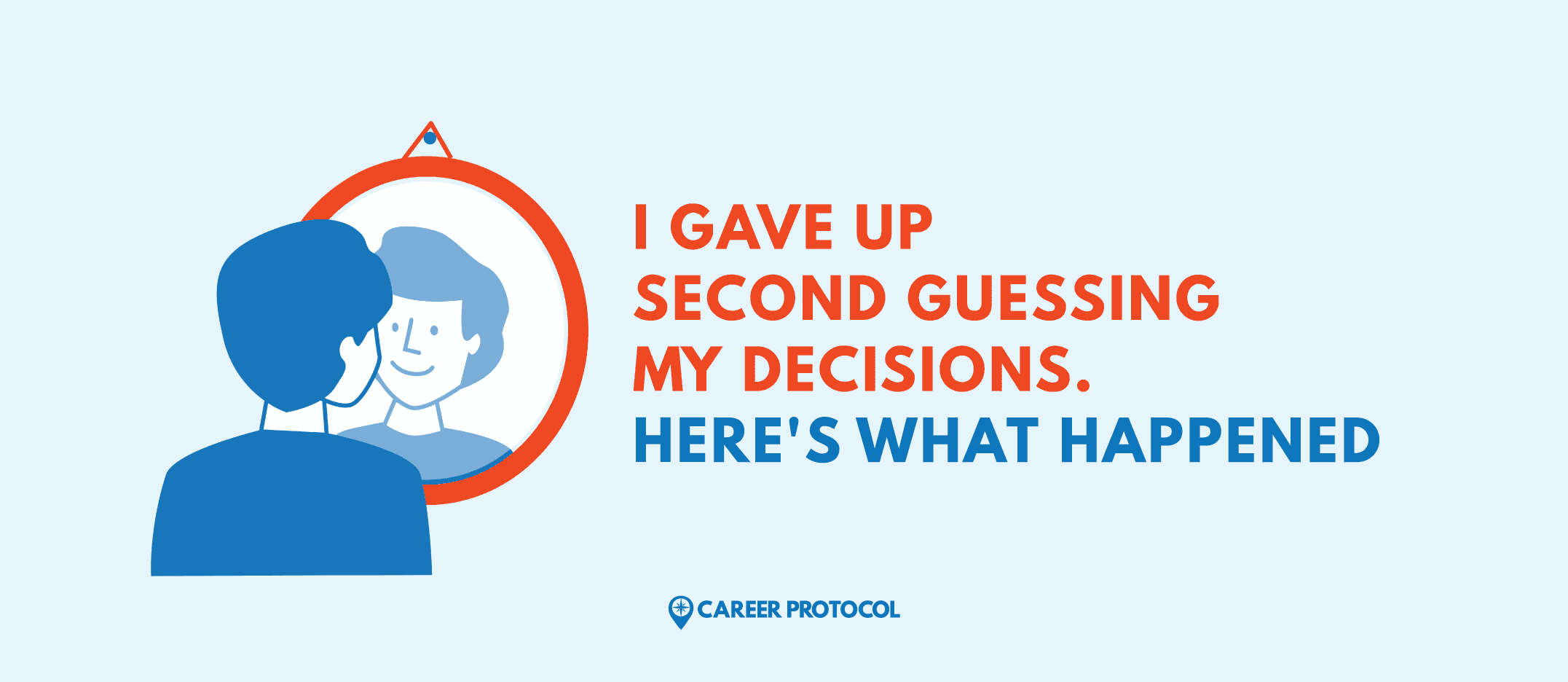 I couldn't accept the decisions I made. Then I made peace with them and discovered something new. It got easier to make decisions!