10 ways to make your video interview experience great for the Interviewer. Focus on giving them an enjoyable experience and get that offer!
What're the best MBA courses for specific industries? How do you know an MBA will help you get the job you want in consulting, technology, or manufacturing?
What MBA is best for getting the job you want? How do you know it will help you develop the skills for your dream career? Dig into our insights by function.
When you're deciding which MBA to invest in, it's pretty complicated. To make it easier for you we've got a handy guide for your research.
Don't let misuse of common phrases make you look less than brilliant. Here, Sarah will give you a verbal toolkit to help you avoid commonly misused phrases.
MBA advice: Be curious. It can make you a better business leader. If you want to change the world, you first have to know how it works right now.
Did you know that schools do background checks on students? That's why if you have resume blemishes or academic indiscretions you need to tell the truth.
MBA deadlines are approaching fast, so here are 10 creative ways to demonstrate your interest in schools before you apply.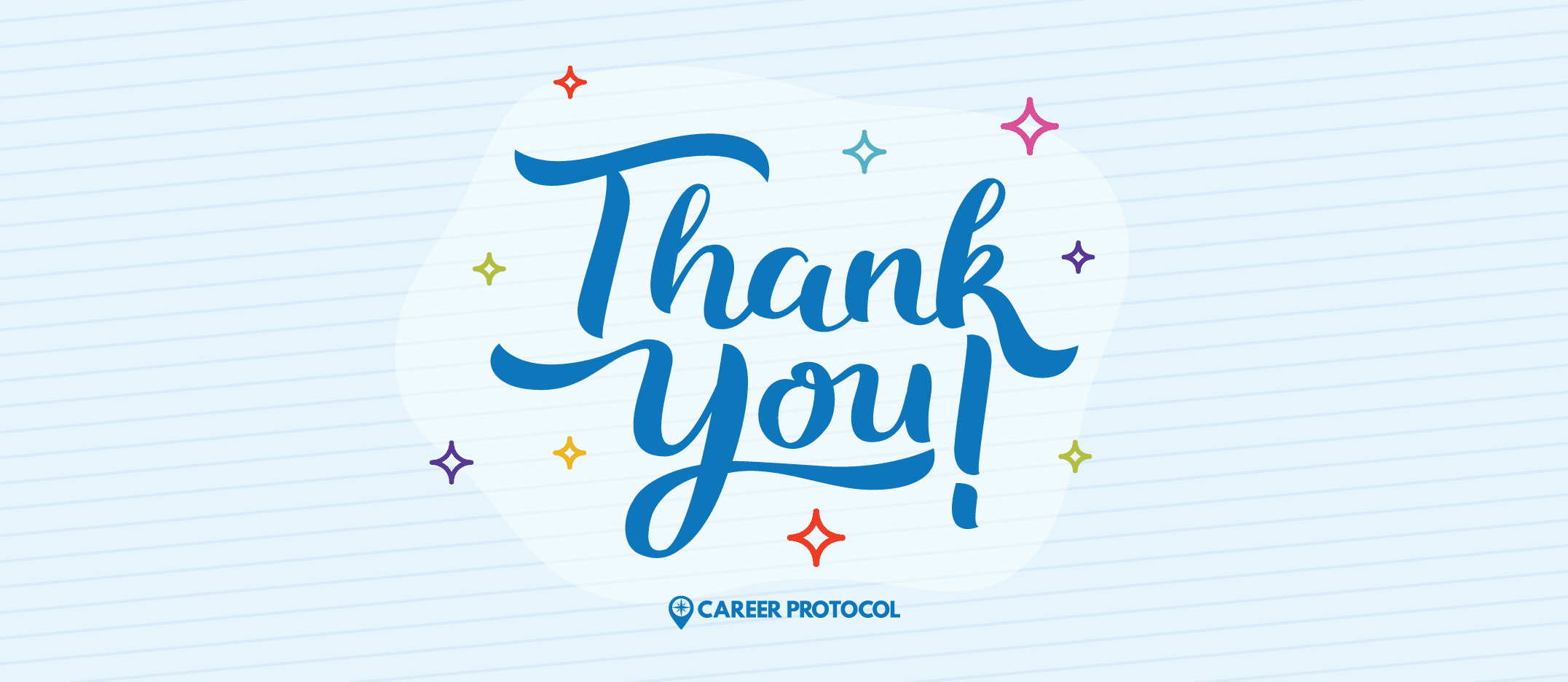 People help you grow and advance. They create opportunities for you. Appreciation is the secret key to keeping good energy flowing to and through you.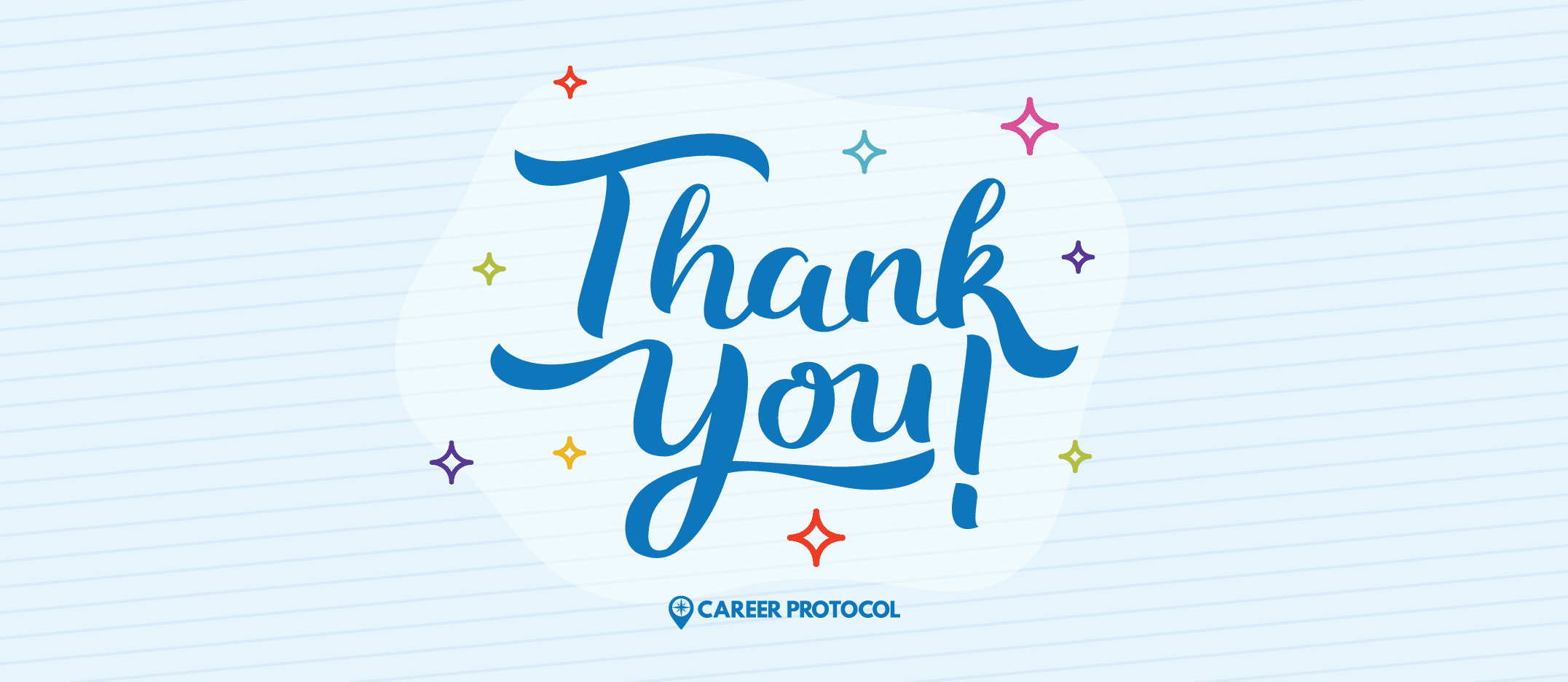 Internet searching is an indispensable skill. But sometimes the things you need to know can't be learned online. There is no substitute for mentorship.
Resumes are all about impact & positive contributions to meaningful outcomes. Want to have more impact and contribute towards meaningful outcomes? It's easy.